Virgin Galactic has announced the crew of four who will fly aboard the company's first commercial spaceflight.
The Galactic 01 mission is scheduled for launch sometime after 11:00 am EDT (1600 GMT) on Thursday (June 29) from Virgin Galactic's Spaceport America in New Mexico. VSS Unity achieves suborbital flight using a dual-body carrier aircraft called VMS Eve, which launches from a runway at Spaceport America. At an altitude of approximately 50,000 feet (15,000 meters), VSS Unity is released from Eve, then ignites its rocket engine and flies the rest of the way back into space on its own. The suborbital flight is long enough to give Galactic 01's crew members a few minutes of zero gravity and a chance to conduct their few research experiments.
Today Virgin Galactic announced who will be aboard the company's first commercial mission. Aboard the company's reusable SpaceShipTwo, VSS Unity, will be Virgin Galactic's Colin Bennett and a trio from the Italian Air Force and the country's National Research Council, who will collect data for a series of scientific investigations during their flight.
Related: Who is Virgin Galactic and what do they do?
Colonel Walter Villadei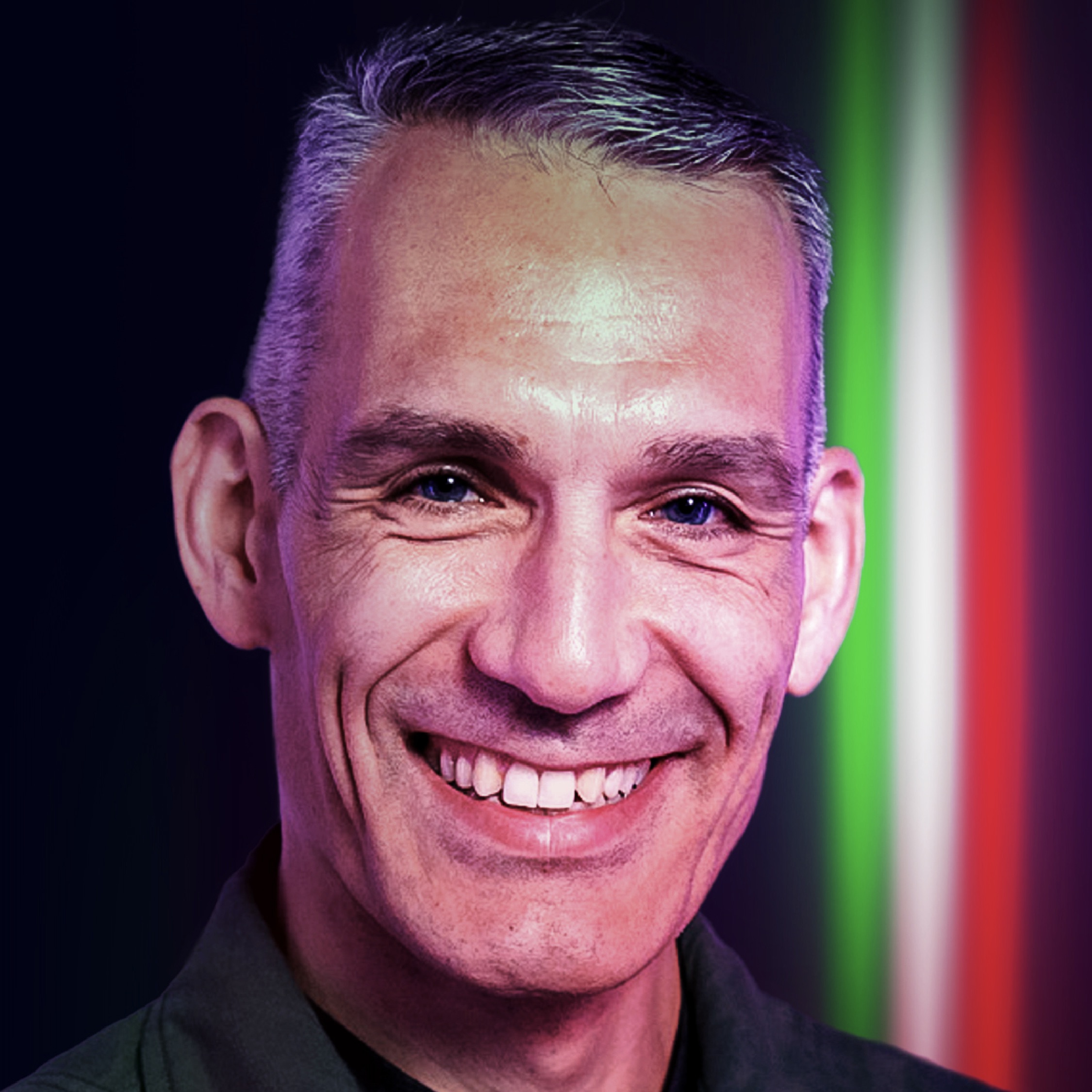 Colonel Walter Villadei, a member of the Italian Air Force, serves as commander of Italy's VIRTUTE 1 mission, which includes research work for the Italian National Research Council (CNR). This will be Villadei's first space flight, but his training as an astronaut is extensive.
Villadei received training from NASA and Axiom Space, and was certified as a backup pilot for Axiom's recent Ax-2 mission to the International Space Station (ISS). His training has also given him the qualifications to fly on a Russian Soyuz spacecraft, operate ISS systems and conduct spacewalking activities (EVAs) in the Russian Orlan space suit. Villadei is also using Galactic 01 as training for a future mission to the ISS.
In Virgin's press release, Villadei described the VIRTUTE-1 mission as a proving ground for suborbital flight opportunities awaiting Italy and Europe, calling it "a groundbreaking and landmark mission co-conceived and designed with Italy's National Research Council and Virgin Galactic." to test the versatility of suborbital spaceflight for scientific and technological research," he added: "Suborbital spaceflight will revolutionize air transportation in the future and expand access to space for a much larger community."
As VIRTUTE 1 commander, Villadei will be responsible for Unity's payload rack, which has been specially outfitted to extend the research conducted during its spaceflight. Villadei will also wear a biometric data suit for the mission, which will track a range of physiological responses that occur in zero gravity.
Lieutenant Colonel Angelo Landolfi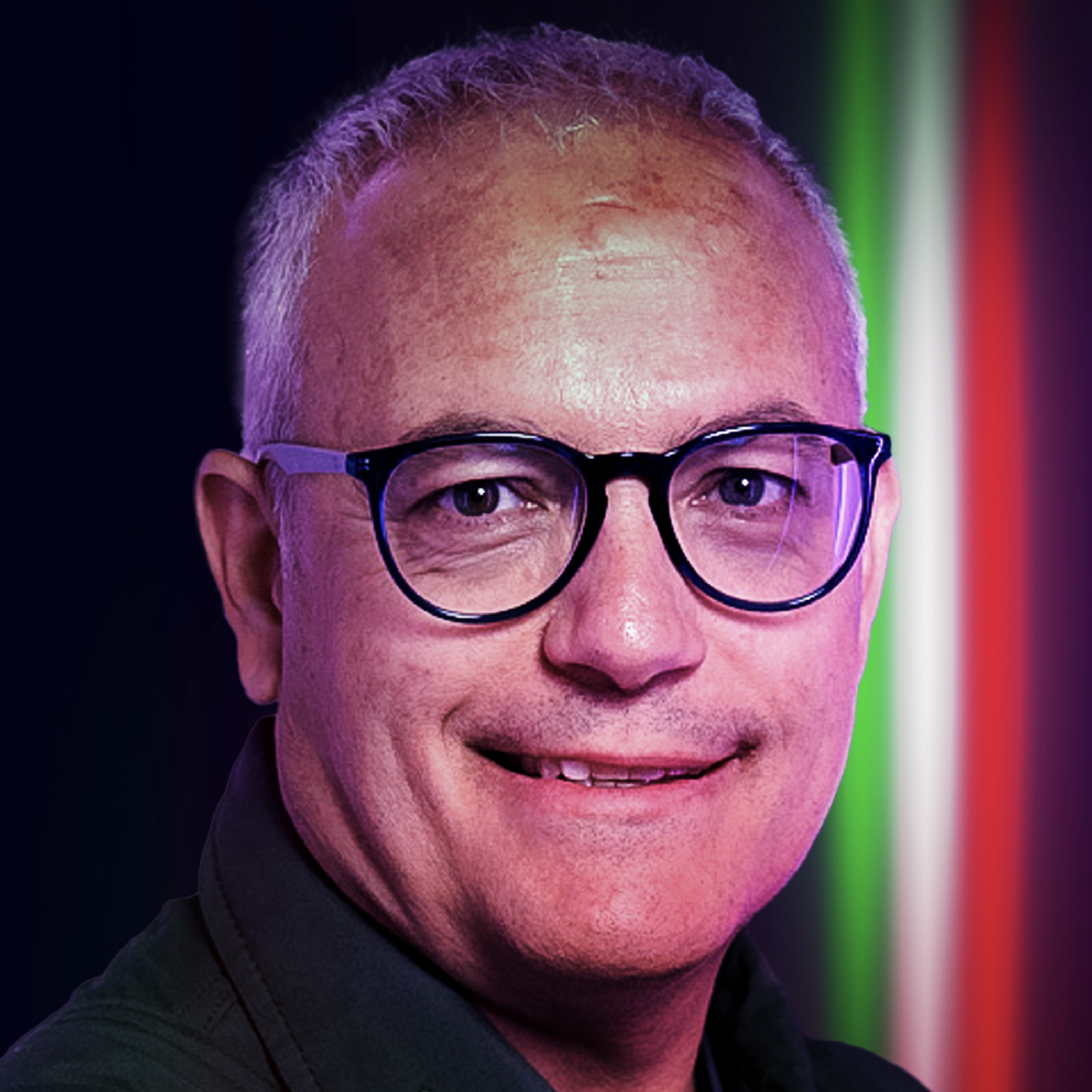 Like Villadei, Lieutenant Colonel Angelo Landolfi hails from the Italian Air Force. Landolfi is a physician with a diverse medical background. He has degrees in public health, preventive medicine, forensic medicine, and diving and hyperbaric medicine, among others. Landolfi has also received training as a flight surgeon as part of the cosmonaut training program. He acts as one of Galactic 01's payload specialists.
Once Unity reaches suborbital space, Landolfi and his crew have just minutes to experience zero gravity. As part of VIRTUTE 1, Landolfi will conduct a series of observations to measure his cognitive performance, as well as conduct an experiment examining how certain solids and liquids mix in microgravity.
Pantaleone Carlucci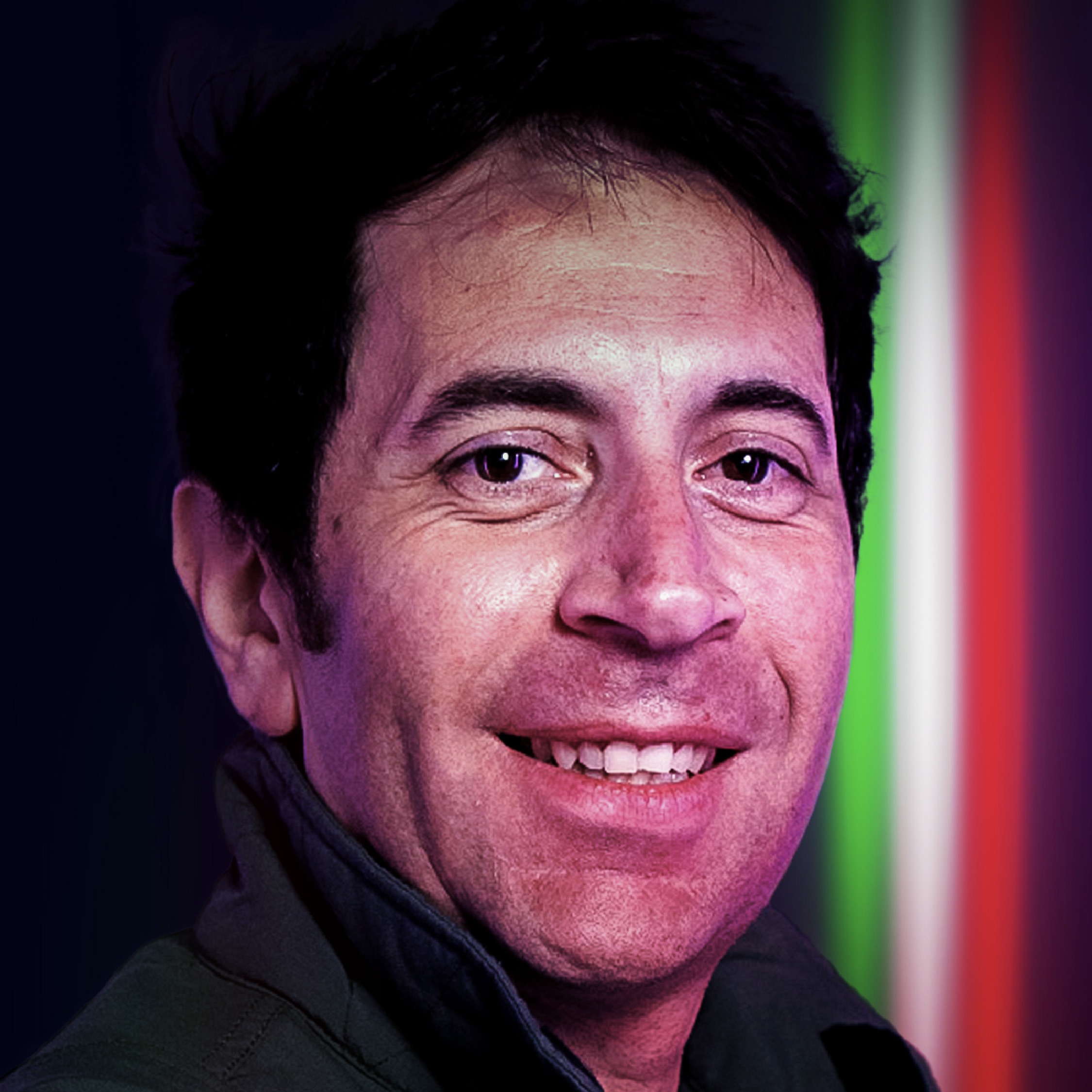 Pantaleone Carlucci is serving on the Galactic 01 mission from the CNR as Payload Specialist and Flight Engineer. He has a background as a pilot and technical engineer working on scientific instruments and aircraft. Carlucci currently serves at CNR as Strategic Project Coordinator for the Council's stratospheric and air launch platforms.
He has spent the last eight years at CNR and has been instrumental in developing the business partnerships the Council has with companies in the aerospace industry. During Galactic 01, Carlucci will wear an array of body sensors that measure data metrics like cognitive function and heart rate.
Colin Bennett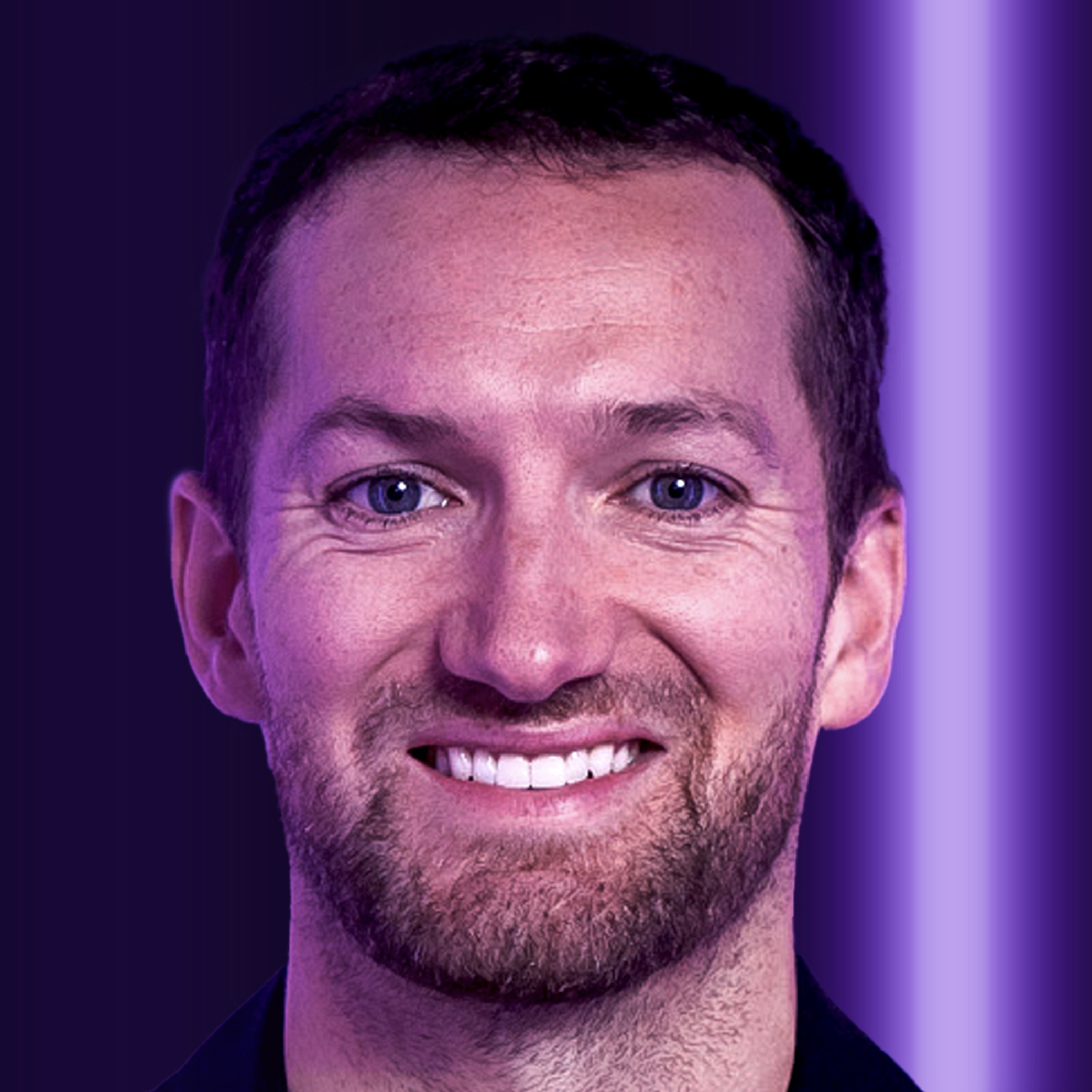 Bennett trained Galactic 01's crew from the start. He is Virgin Galactic's astronaut 003 and is currently the company's lead astronaut instructor. Bennett flew with company founder Sir Richard Branson on Unity's final qualifying test flight and served as mission control flight director during his fifteen years with Virgin Galactic.
Bennett's focus during Galactic 01 will be slightly different than his Italian crewmates. Instead of assisting them in their research activities, Bennett will evaluate the crew's experiences in conducting their investigations.
VSS Unity Pilots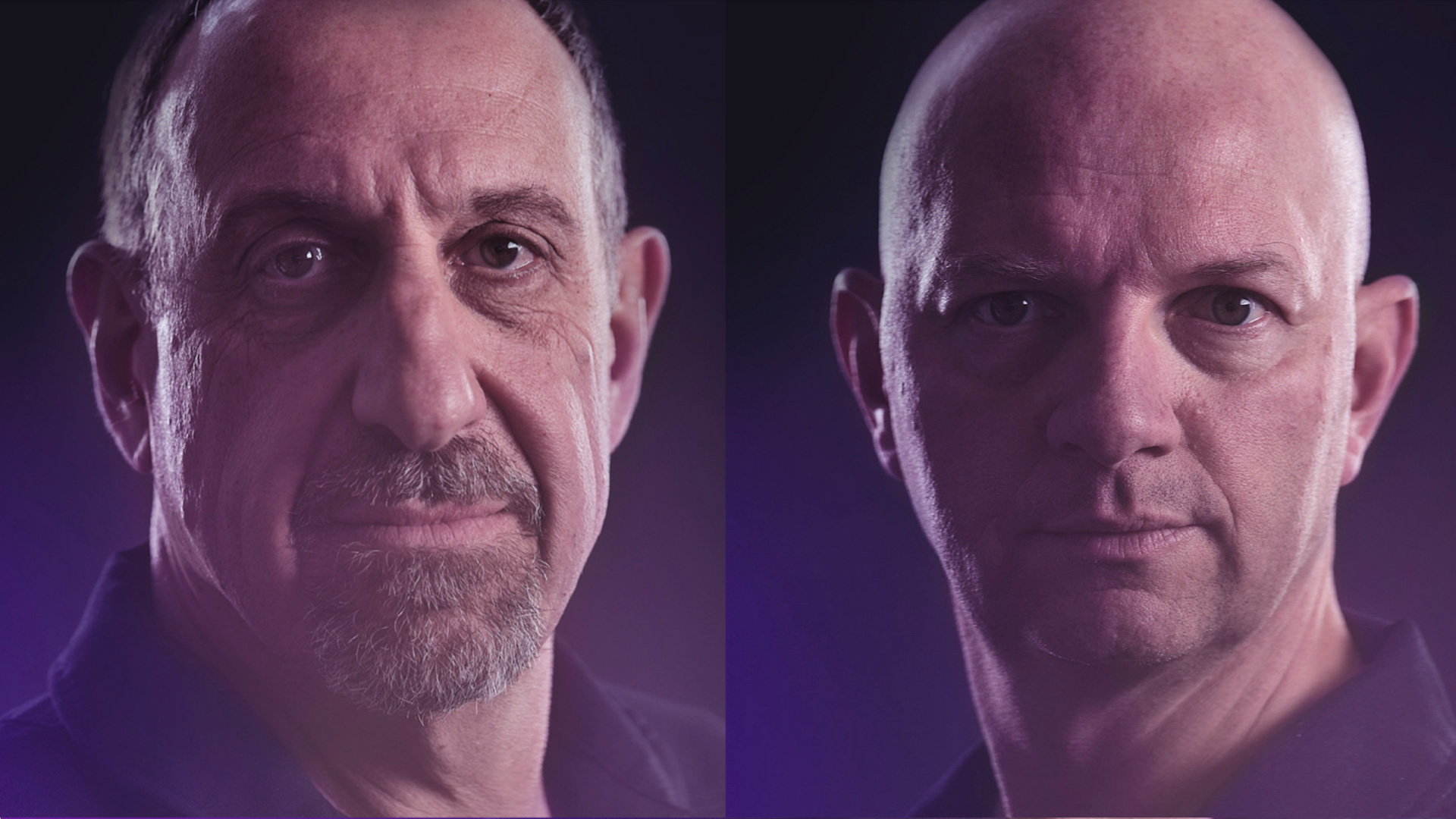 Mike Masucci and Nicola Pecile will be the Virgin Galactic crew in the cockpit of the VSS Unity spaceplane. Masucci is appointed commander of the unit and has flown into space four times aboard the Virgin Galactic spacecraft. Prior to Virgin, Masucci served as a lieutenant colonel in the United States Air Force.
Pecile will fly as a Unity pilot. He also served as a lieutenant colonel in the Italian Air Force. According to Virgin's website, Pecile has logged more than 7,700 flight hours in 170 different aircraft types. This will be Pecile's first time in space.
VMS Eve pilots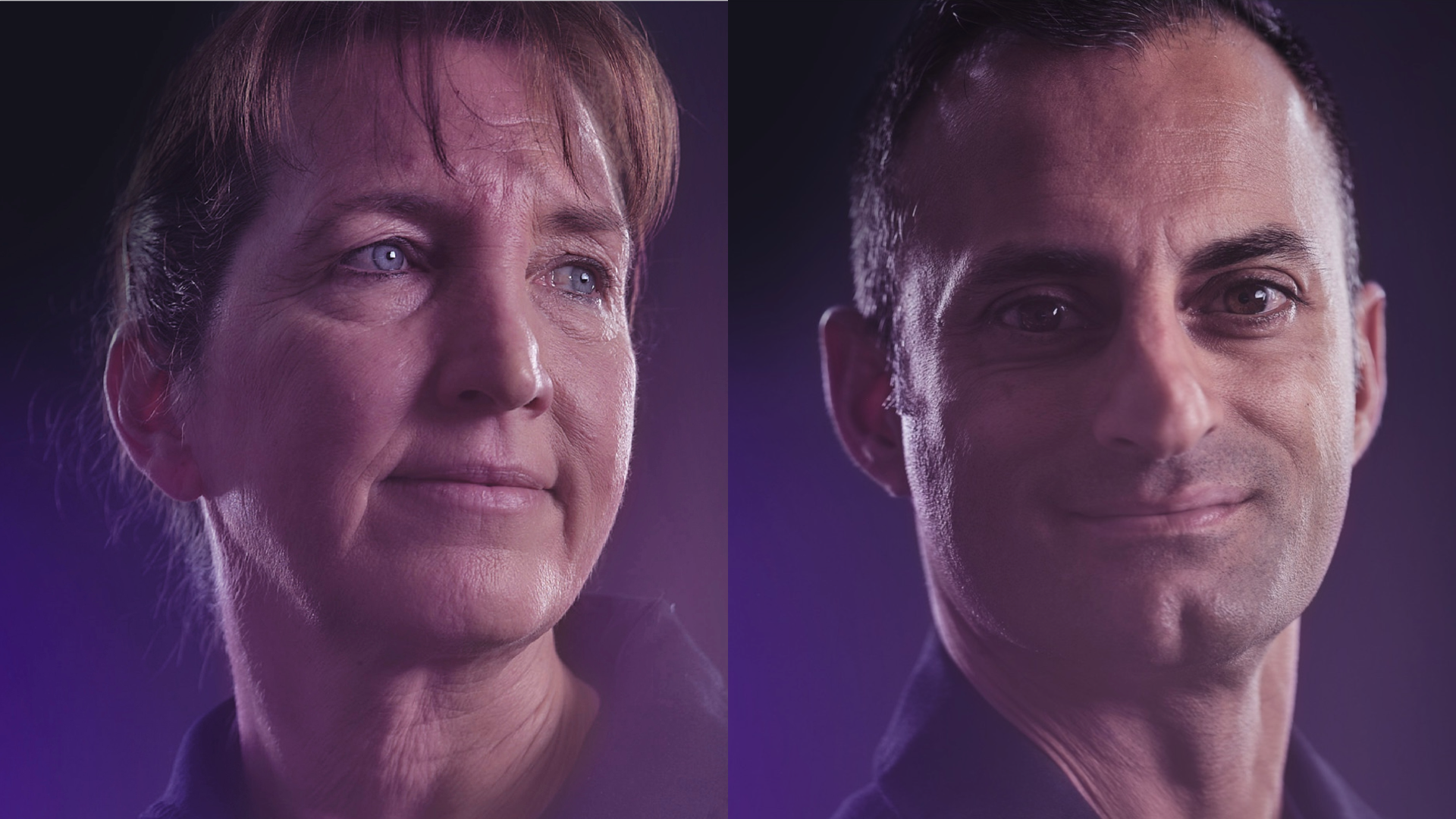 While not technically part of the crew of six, two other pilots will be involved in the mission by flying the mothership, which will drop VMS Unity once it reaches its target altitude. Kelly Latimer and Jameel Janjua will take the helm in the twin cockpits of VMS Eve. Together they have more than 60 years of flying experience.
Latimer was the first research pilot to be accepted at NASA's Armstrong Flight Research Center. Her move to Virgin earned her the pilot's seat for Virgin Orbit's first successful launch in 2021, and she will serve as Commander aboard VMS Eve for the upcoming Galactic 01 flight.
Janjua is a retired Canadian Air Force Major with extensive experience as a test pilot. He has a Masters of Science in Aerospace from Massachusetts Institute of Technology (MIT) and will fly as a pilot of VMS Eve during Galactic 01.
Virgin Galactic plans to livestream the launch on their website. According to Monday's release, the stream is expected to begin around 11:00 am EDT (1500 GMT). The company's second commercial flight, Galactic 2, is expected in early August and will kick off from there on what Virgin hopes will be a monthly launch frequency.