Sarah Ferguson spoke about her recovery after a single mastectomy and breast reconstruction surgery.
Last month, the 63-year-old Duchess of York announced that she had been diagnosed with early-stage breast cancer. During an episode of her Tea Talks podcast with Sarah Thompson, taped a week after her surgery, Ferguson reflected on her recovery from the eight-hour procedure.
"It's really extraordinary to come to terms with a new you," she said in the episode, which aired July 5.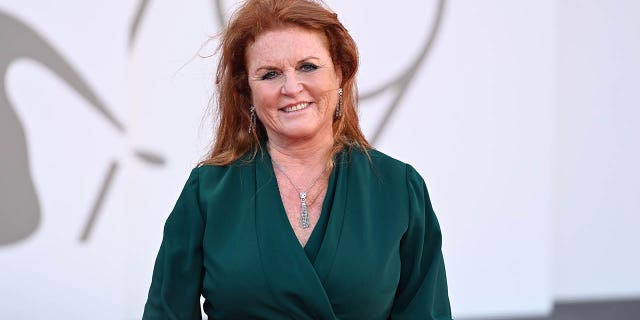 Ferguson continued, "It's extraordinary. You just can't be happy with yourself or with life, or just not happy with how lucky you are."
Duchess Sarah Ferguson has been diagnosed with breast cancer
The author of Her Heart for a Compass recalled her doctor seeing a "shadow" while she was having a routine mammogram. Ferguson said she then went to London's Royal Free Hospital, where she "had had a contrast agent put in my arm" so doctors could examine the shadow further. The Duchess then said she visited King Edward VII's Hospital in London.
"From the ride from the Royal Free to the VII, I was kind of looking for a mastectomy," Ferguson recalls. "And then the pathology came back a few days later and then of course your mind was already racing in all directions. And then." [I] Get a text message that says, "We believe this is a mastectomy." Then your mind plays even more tricks. And then you go to the reconstructive surgeon and suddenly you're like, 'Okay, we can do this.'"
Ferguson explained that she underwent a DIEP flap, a type of reconstructive surgery that uses skin and fat from a woman's abdomen to create a new breast after a mastectomy. She said she was "very fortunate" to have reconstructive surgery immediately after the mastectomy.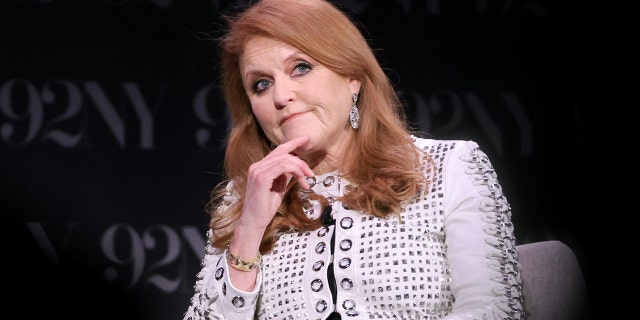 The television personality admitted she got nervous when she was admitted to the hospital ahead of the surgery.
"When I came in that day, I was taken straight to the intensive care unit. And that made me a little shaky," Ferguson said.
Thompson recalled that she and Ferguson texted before and after the surgery. "When you sent me your picture that night, you came out," Thompson recalled. "I mean, no one looked this good after surgery, but you looked amazing. But it was a relief."
"That beautiful morphine smile I had," Ferguson joked.
"I chatted," she added. "I kept taking off my oxygen mask and saying, 'Sorry! It's the morphine.' I got away with talking a lot of nonsense.
Ferguson thanked the "amazing" nurses who took care of her, noting that she wrote "every one of them."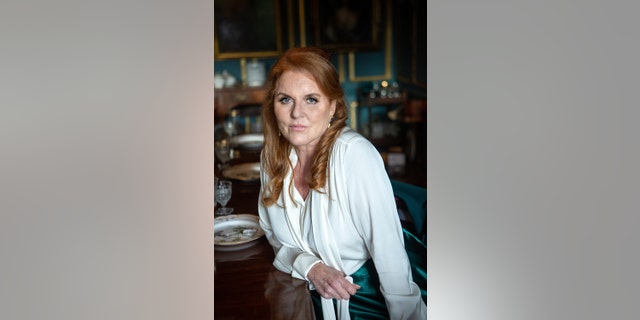 She also urged her listeners to be proactive about their health. "We have to make it clear to people that it's not okay. But if you want to get it, then get it quick," Ferguson said. "Do the screening, grab it quick and say I can do it."
The Duchess continued: "It's not about bravery. It's not about courage. It's about understanding that you're not going to feel the way you did before for a while. So don't try to be a superhero. Take lots of steps, have a cup of tea." "Trust people. It's very important not to be complacent about every single thing right now."
Ferguson, known as "Fergie", has two daughters, Princess Eugenie33 and Princess Beatrice, 34, with her ex-husband Prince Andrew, the Duke of York, 63.
Adding to her own fears, Ferguson said her diagnosis was also frightening for her family.
"I think it's scary for every family member out there," she said. "You're really starting to think about your own demise. It's a wake-up call and then you're like, 'How am I supposed to deal with this?'"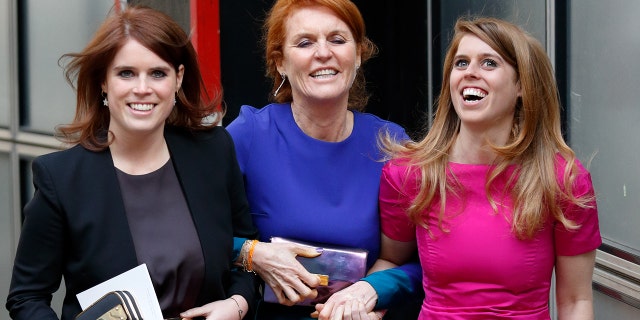 However, Ferguson explained that she considers herself "very lucky" that she got the cancer before it spread.
CLICK HERE TO SUBSCRIBE TO THE ENTERTAINMENT NEWSLETTER
"[It] didn't get into my lymph nodes and I don't need chemotherapy, radiation or tamoxifen," she said.
Ferguson added, "My job is to be strong and healthy out there and to keep spreading the message."
Last month, Ferguson's rep told Fox News Digital: "Sarah, Duchess of York, was recently diagnosed early form of breast cancer detected during routine mammography screening."
"She was told that she had to undergo surgery, which was successfully performed."
Her representative added: "The Duchess is receiving the best medical care and her doctors have told her the prognosis is good. She is now recovering with her family."
CLICK HERE TO GET THE FOX NEWS APP
"The Duchess would like to extend her huge thanks to all the medical staff who have supported her over the past few days."
Ferguson's rep continued, "She is also very grateful to the staff involved in the mammography who diagnosed her otherwise symptom-free illness and believes her experience underscores the importance of regular check-ups."